Bellesguard is a corner of Barcelona which has, thanks to the abundance of underground waters and the purity of the air, been inhabited for more than two thousand years, as evidenced by the Iberian ceramics from the 2nd century BC and roman ceramics from AD 50 which have been found on the site.
It was the residence of Martin I the Humane, King of Aragón, last monarch of the House of Barcelona, between 1409 and 1410. Today it is possible to see the medieval remains of the palace and its walls in the area around the building constructed by Gaudí.
Over the centuries, many important figures from history have crossed paths in Bellesguard and it has been the setting for important historical events, right up to the recent past.
The history of the site goes back so far that only a small portion is known and Gaudí's involvement with Bellesguard was so personal and complex that many of the details of its construction, their reasons and his intentions are yet to be deciphered.
There are many pieces to put in place and many secrets to discover. With this aim in mind, we have put together a multi-disciplinary research team who is working to discover the secrets of Bellesguard.
The result of this research endeavor will be the publication of various books and scientific papers. These will contribute to the understanding and knowledge of Bellesguard, of the different periods of its history and of all the important figures who have passed through over the centuries, and of the complex, multi-faceted genius of Antoni Gaudí, who fell in love with Bellesguard and its history and created a unique masterpiece which is still not fully understood.
The research team is a multi-disciplinary and inter-generational group; they are open to the participation of anyone who may be interested. Similarly, they greatly appreciate any contribution that you could make whether it be information, old photos, etc. They would be especially grateful for any financial assistance to fund their research.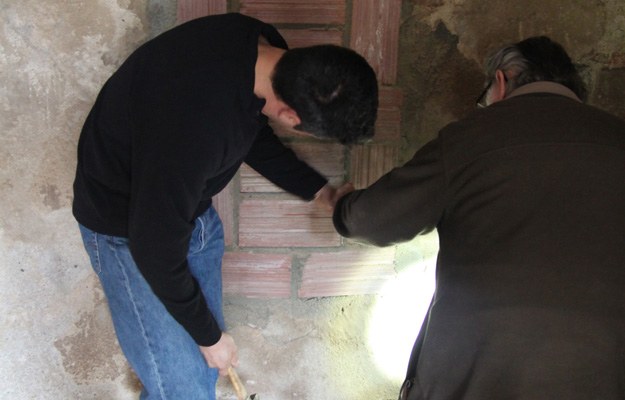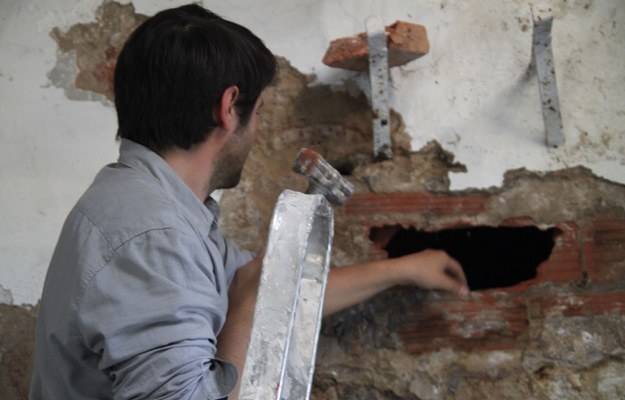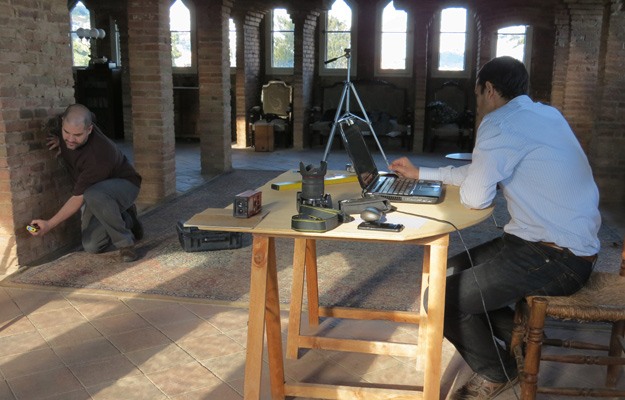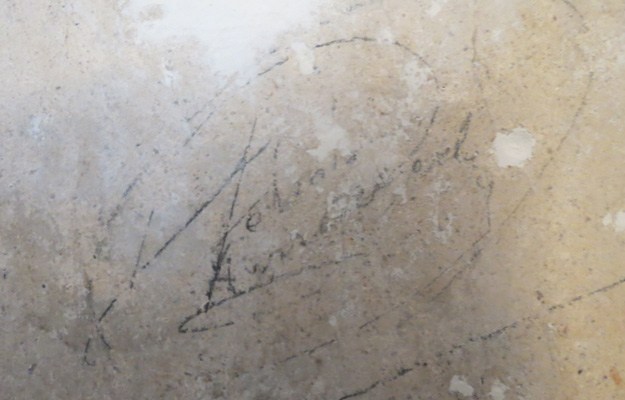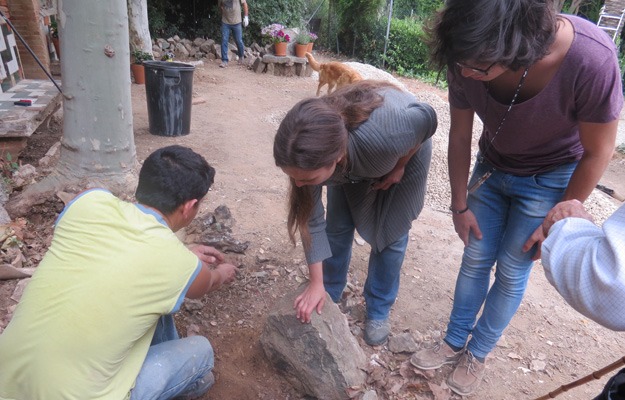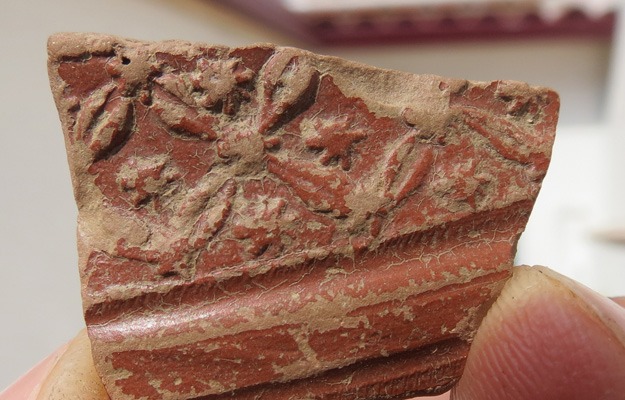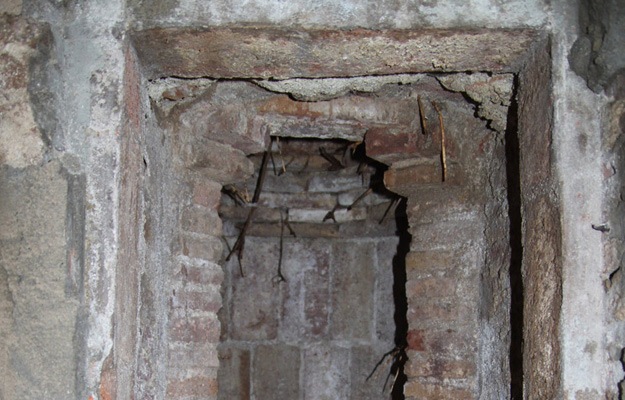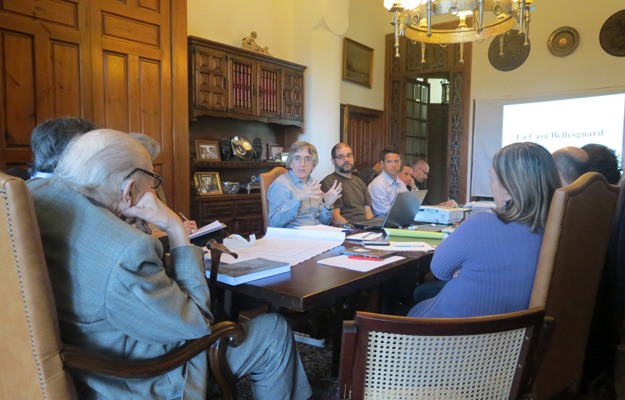 ARTICLES AND PUBLICATIONS
Up until the present time, very few studies have been made of Bellesguard and those that do exist have been quite superficial. This situation is changing thanks to the Bellesguard Research Group, integrated by 14 researchers from different specialties and universities. Due to their intensive work over the last year and a half, the findings of the research have been as numerous that they themselves have been surprising.
Shortly we will begin to publish the results of this research in various articles and publications which you will be able to find on this section of our website.
Bellesguard is very much alive, the research is fully active and continues to bear fruit. For this reason we shall organize activities, workshops, talks, conferences, themed visits and so on, to complement the articles and publications.