The Bellesguard house is a new spot in Barcelona, open to the city and the world, to tourism and to culture, to knowledge, to research, to history, music and the arts.
Our doors are open and our arms outstretched to embrace new collaborations and synergies. Our sights are set on new technologies, social networks and a fluid and honest intercommunication with anything and anyone interested in the Gaudian world of Bellesguard. Get in touch; we'd love to hear from you.
Of all Antoni Gaudí's works, the Bellesguard house is the one with the longest history.
Thanks to the abundant underground waters and the purity of the air, the site has always been inhabited. It became a royal residence in 1408 when King Martin I, the last monarch of the House of Barcelona moved into Bellesguard, where he resided until his death in 1410. Today you can still see some of the medieval remains of the palace and its walls in the area around the building constructed by Gaudí.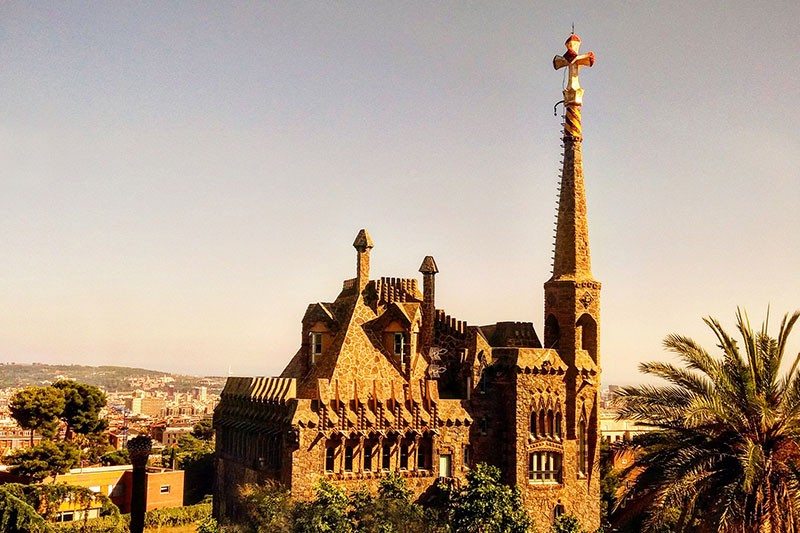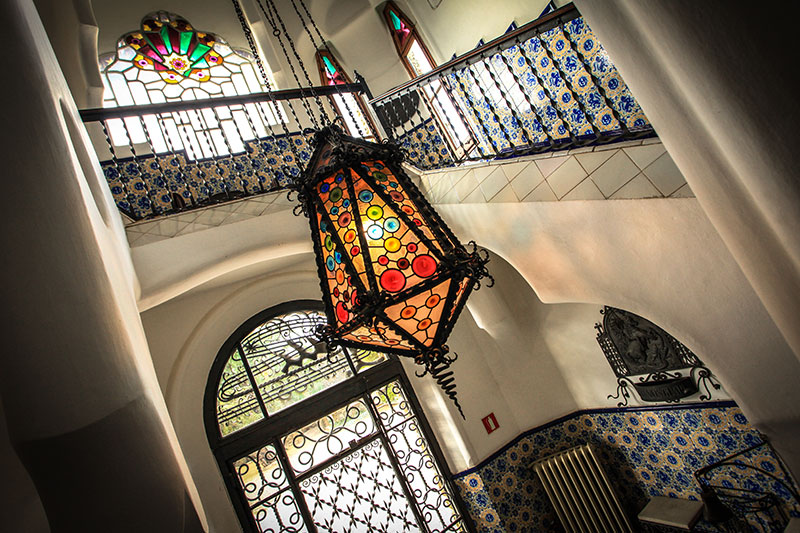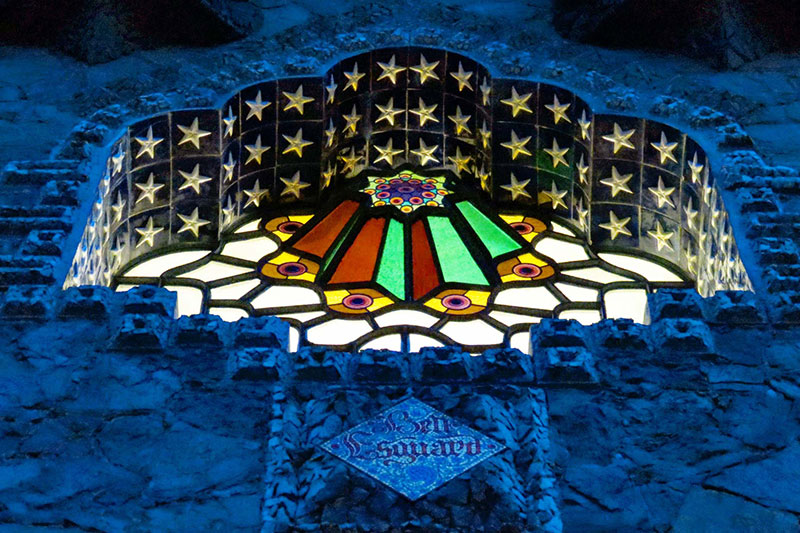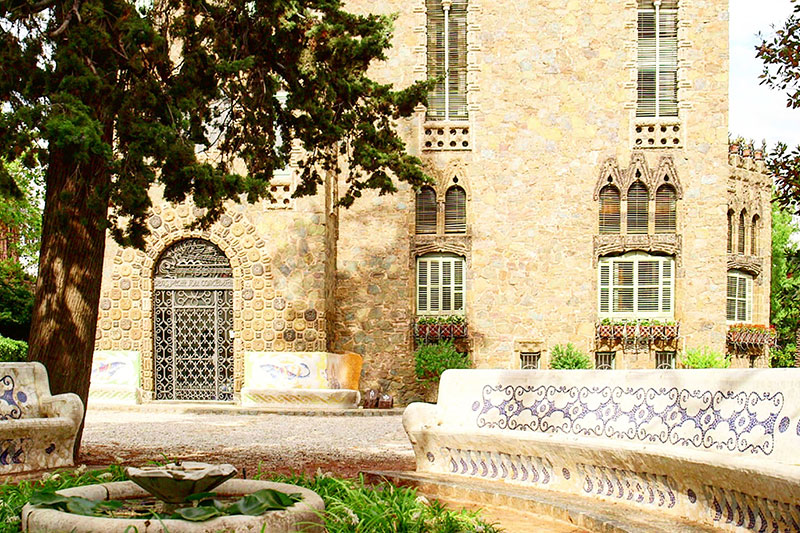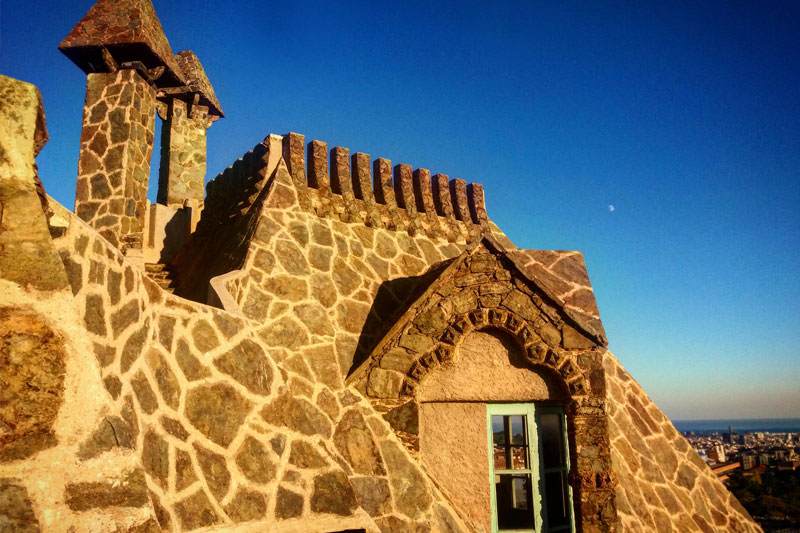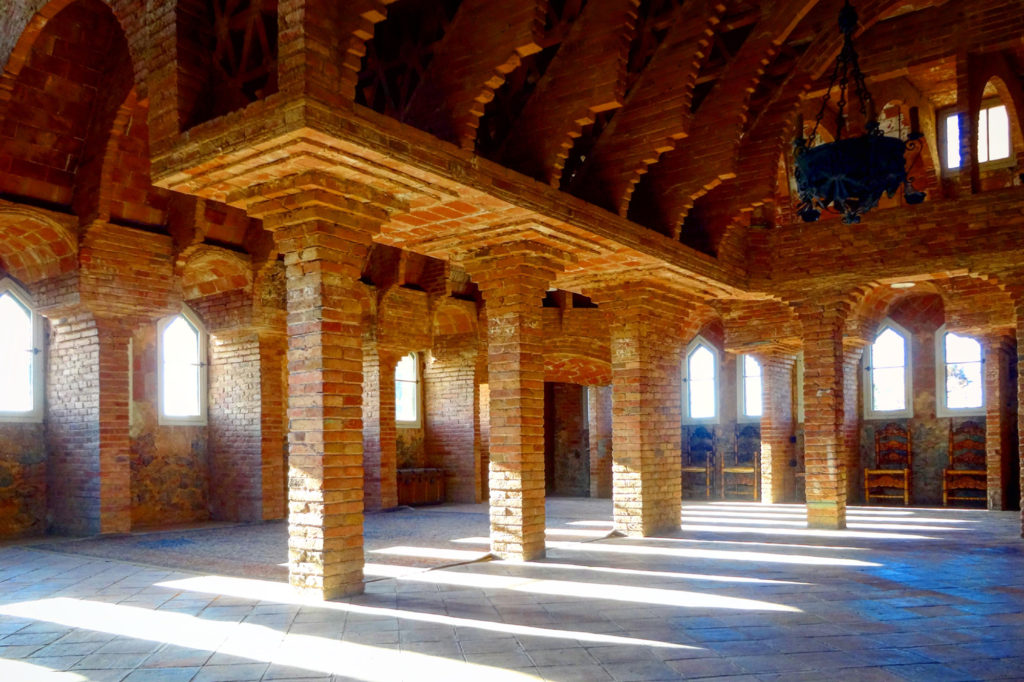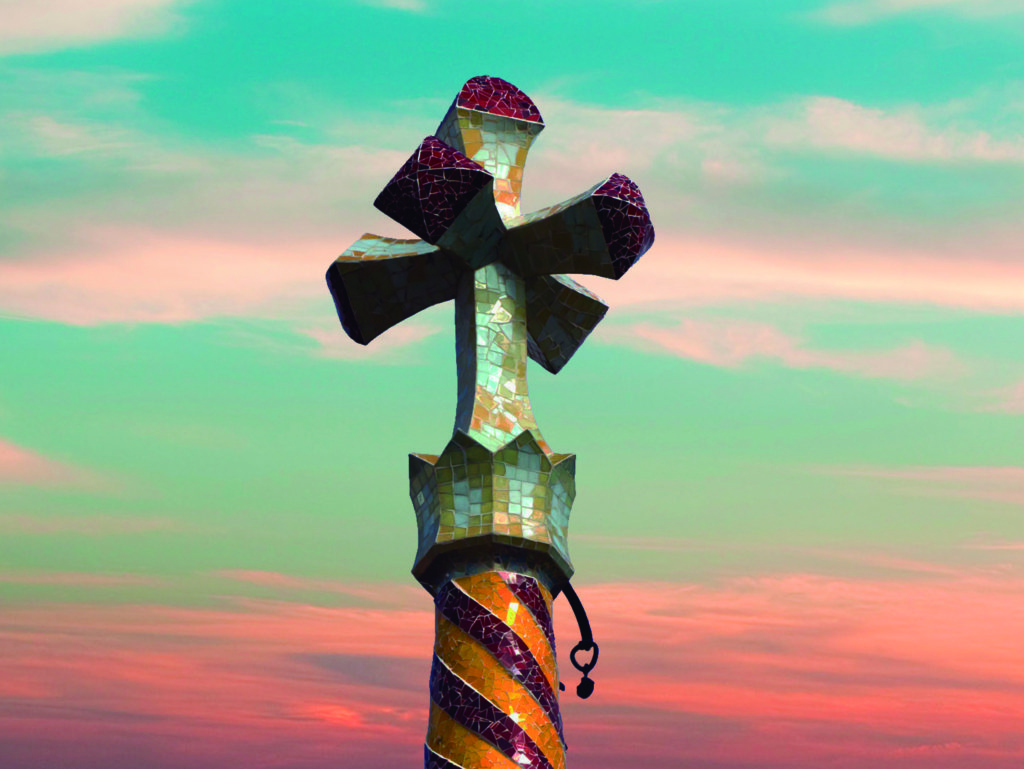 Over the centuries many renowned figures have come together in Bellesguard and this building's history is filled with coincidences and causality, famous people and events from bygone eras which have all left their mark on this small plot of land.
This history inspired Antoni Gaudí to create his unique masterpiece in Bellesguard. Architecturally mid-way between Gothic and Art Nouveau, the building is imbued with symbolism and allusions to the past. It is embraced by beautiful gardens where you can lose all sense of time and bathe in the essence and magic of Gaudí's least famous but most fascinating work.