BELLESGUARD'S WINDOW, SUPPORTIVE LANDSCAPE
Torre Bellesguard by Antoni Gaudí has many windows opened: to the culture, research, creation, art, music, education, communication, new technologies … and also wants to open a window for solidarity, taking an active commitment with our environment and our world.
Every year we establish collaboration agreements with different NGO which work in different fields, childhood, humane rights, social inclusion, disabled people, third world, ethical bank…
There is so much work to be done, and all the members of Bellesguard team are convinced that is necessary to have the solidarity window open, so the fresh air of the positive changes and energy will fill our days.
TORRE BELLESGUARD AND BAYT AL-THAQAFA
Bayt al-Thaqafa is a non-profit organisation which works with arab-muslims emigrants since 1974.
A human team of more than 60 volunteers and twenty professionals makes Bayt al-Thaqafa a meeting point between different cultures: the Catalan, Spanish, Maghrib, sub-Saharan Africa, south-east Asia and from other muslims and arabian countries.
To cooperate with Bayt al-Thaqafa or to make a donation: www.bayt-al-thaqafa.org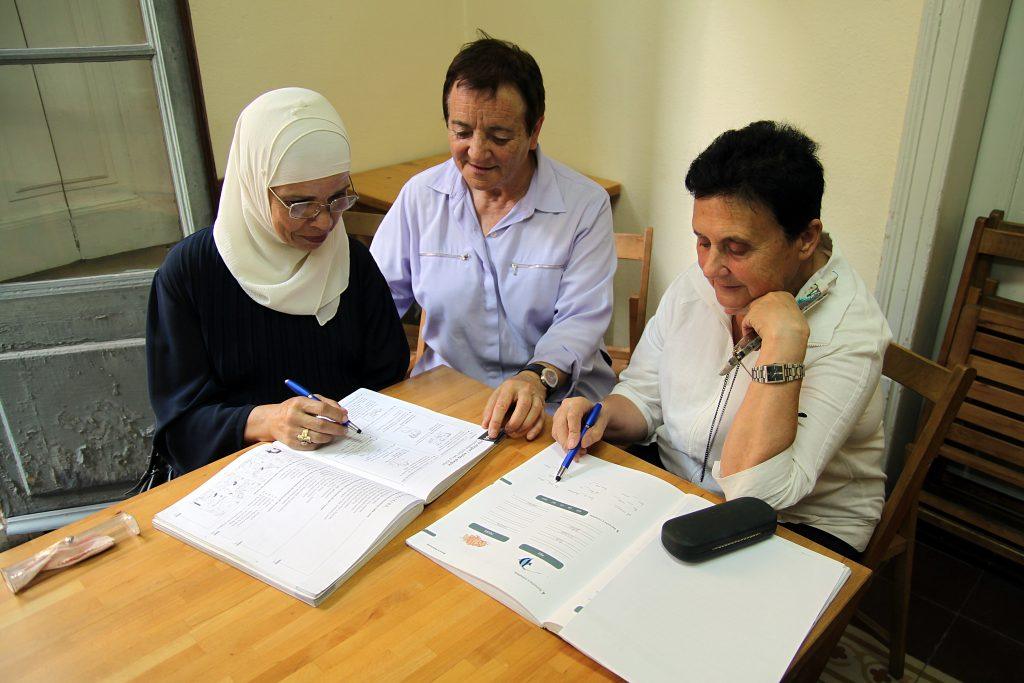 TORRE BELLESGUARD AND ACTIVE ÁFRICA
NGO Active Africa was created in Barcelona in 2004, developes cooperation projects in the poorest rural areas of Malawi and Kenya. The main mission of Active Africa is to contribute to develop education, to promote the gender equality and provide support to their health system.
If you wish to collaborate with Active Africa, futher information at: www.activeafrica.org
TORRE BELLESGUARD AND SANT JOAN DE DÉU
Sant Joan de Déu (officially The Hospitaller Order of the Brothers of Saint John God) takes care of the most disadvantaged and unprotected people of the world through different cooperation programs.
It is present in more than 50 countries on five continents, with 300 centers that serve 20 million people each year.
To collaborate with San Juan de Dios:: www.ohsjd.es