VISIT BELLESGUARD GAUDÍ
The visit to Torre Bellesguard allows you to get to know one of Gaudí's most complex works from an architectural point of view, but also take a walk through the history of Catalonia.
SPACE RENTAL
If you are looking for a new space, a totally virgin and surprising setting, halfway between Modernism and Gothic, and with the unmistakable brand of Antoni Gaudí, Bellesguard is your space.
PRACTICAL INFORMATION
In this section you will find useful information to plan your visit to the Torre Bellesguard Gaudí
TAILOR-MADE VISITS
Torre Bellesguard offers the option of being able to make tailor-made visits for special groups, longer or shorter visits than usual, in other languages or at different times than those scheduled.
Last News
Enjoy the latest news from the Torre Bellesguard Gaudí on our blog.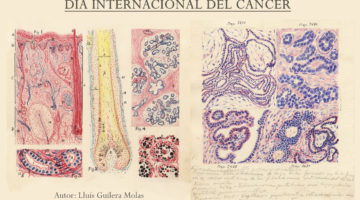 A day like today: World Cancer Day
By: Ferran Garcés World Cancer Day is celebrated on February 4 because on this day, in 2000, the World Health Organization (WHO), meeting in Paris at the time, decided to establish a special date to promote awareness of this disease and thus contribute to its prevention and control. A very necessary action, since cancer is […]
A day like today: Xavi Casinos and the secret passage of Bellesguard
By: Ferran Garcés On a day like today, in January last year, Xavi Casinos, author of the popular blog "Barcelona Secreta" visited us to document a new article for La Vanguardia. The subject was one of the most unknown corners of the Bellesguard Tower, which, in itself, is one of the most unknown works […]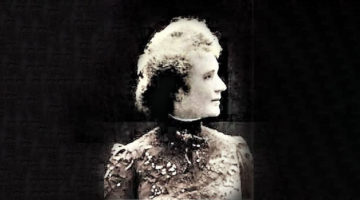 Did you know?: Who was Pepeta Moreu?
The figure of Pepeta Moreu, and with it her influence on Antoni Gaudí, has remained in the shadows for most of the time, like so many other women in history who have been forgotten. It has recently been rediscovered, providing a new historical view not only of the life of the famous architect but also […]