A day like today: Bellesguard during confinement
By: Ferran Garcés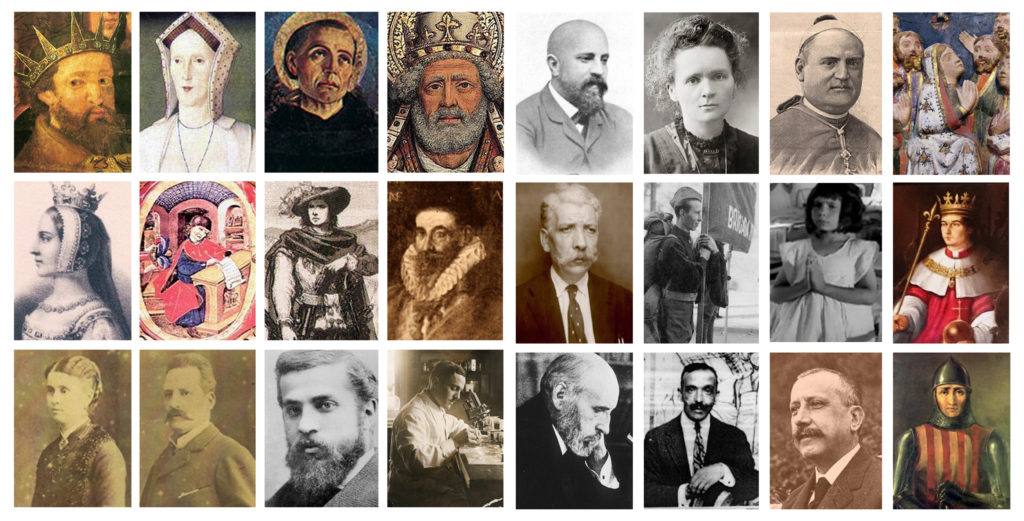 It seemed unbelievable, but it was real. Three years ago, on 14 March 2020, the president of the Spanish government, Pedro Sánchez, announced to the media the beginning of the confinement due to COVID-19. The Bellesguard Tower, despite closing its doors as was obligatory, sought a way to remain in contact with the public. This is how "The Voices of Bellesguard" were born.
This is a series of first-person accounts, in one-minute-long pills, of the characters that have formed part of the 2,000 years of history of the estate and which Antonio Gaudí collected in his work on Bellesguard. These short pieces are accompanied by an article in our blog, where you can delve deeper into the great biographies the voices are discovering.
Kings, popes, princesses and bandits, wars, treaties of succession, fear, joy, death… the voices of the protagonists of events that have marked the history of our country and the Bellesguard Tower.
Today we invite you to listen to these voices again and revisit this high-quality content that emerged from some challenging moments, which are another page in the history of Bellesguard. Today, however, with the advantage of being able to come and visit us and discover Antonio Gaudí's most historical work for yourselves.